11:42 pm
Yesterday, I had an amazing time with my family celebrating the Resurrection of my Lord and Savior, Jesus Christ. I couldn't help but whip out my camera a few times to capture some of the love in the room! It's been a while since we took some good ol' family pics.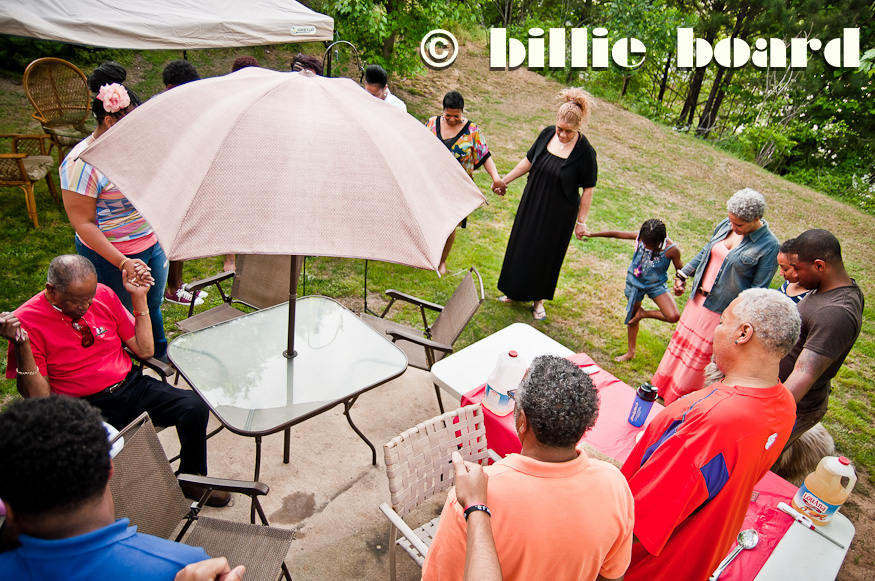 Family Photo Set-Up
Before each shot I asked my family a simply question or graced them with a unique suggestion, the reactions were quite interesting to say the least… Gotta Love My Family!
1. "Love thy Neighbor as Thy Self"…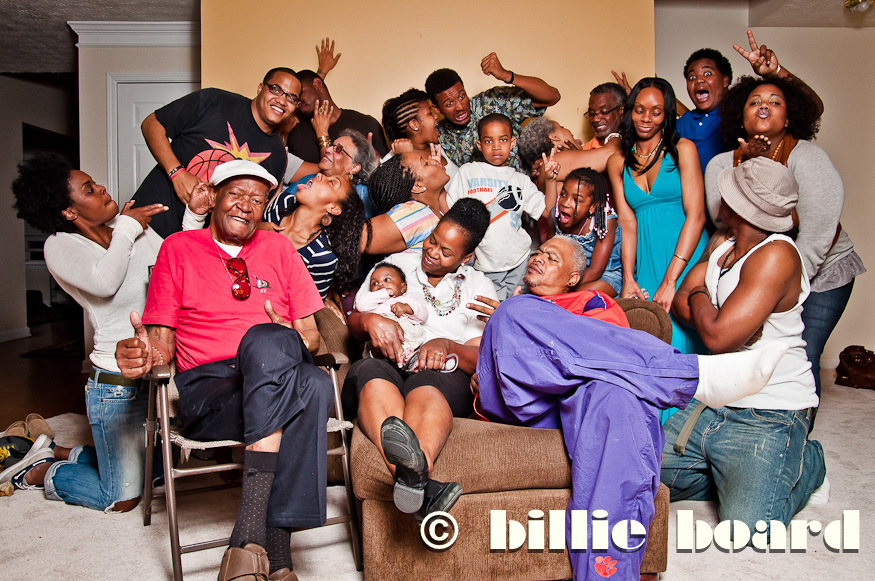 2. Who's glad God sent his only Son, Jesus Christ, to die for ours sins so that we can all spend eternity in mansions?!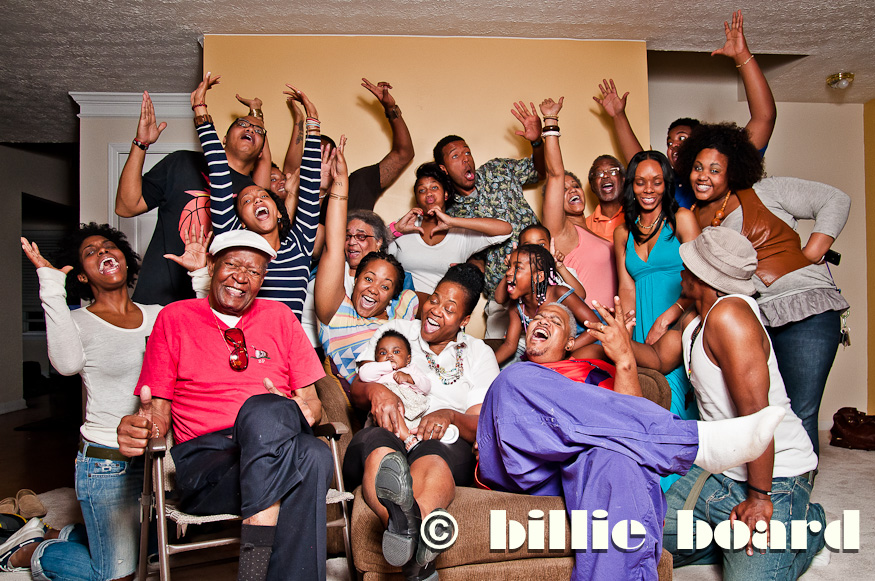 3. What dork created the Easter Bunny and tried to make this special day about Easter egg hunts?!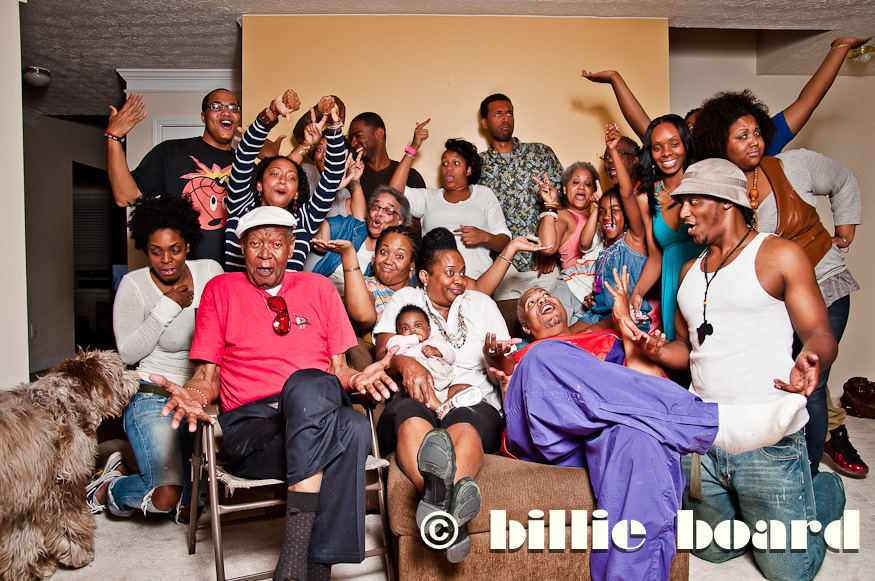 4. NOW ACT LIKE Y'ALL GOT SOME SENSE AND STOP PLAYING!… LOL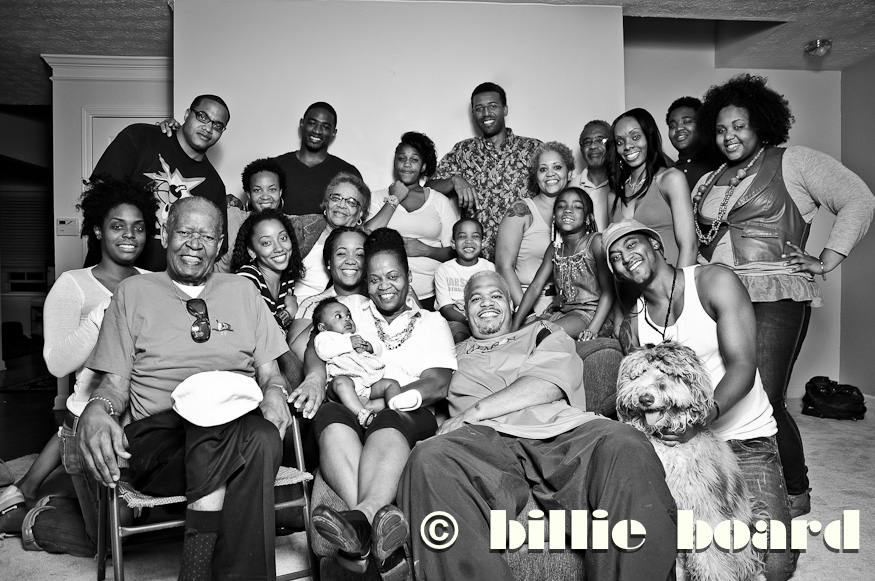 Oh and I decided to include a pic of PopPop and my beautiful niece Zoe, to show y'all where I get my handsome looks from… LOL