Dialogue on The District:
Me: Baby, how about you write this blog!
Tia: No! I want you to write it…
Me: But babe, I want the world to hear about your 7th District Experience. They can see in the pics how I saw it…
Tia: I don't have to say anything more babe, you captured my DC experience perfectly!
Me: *Black Guy Blushing* LOL!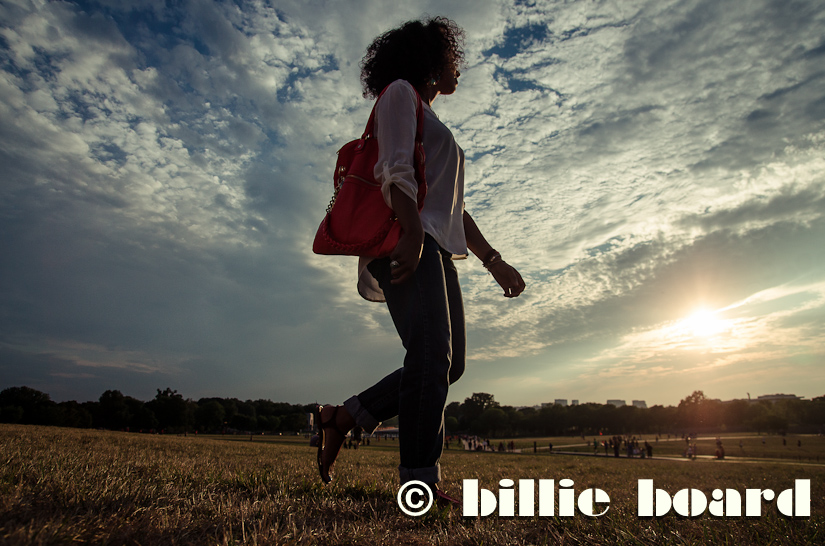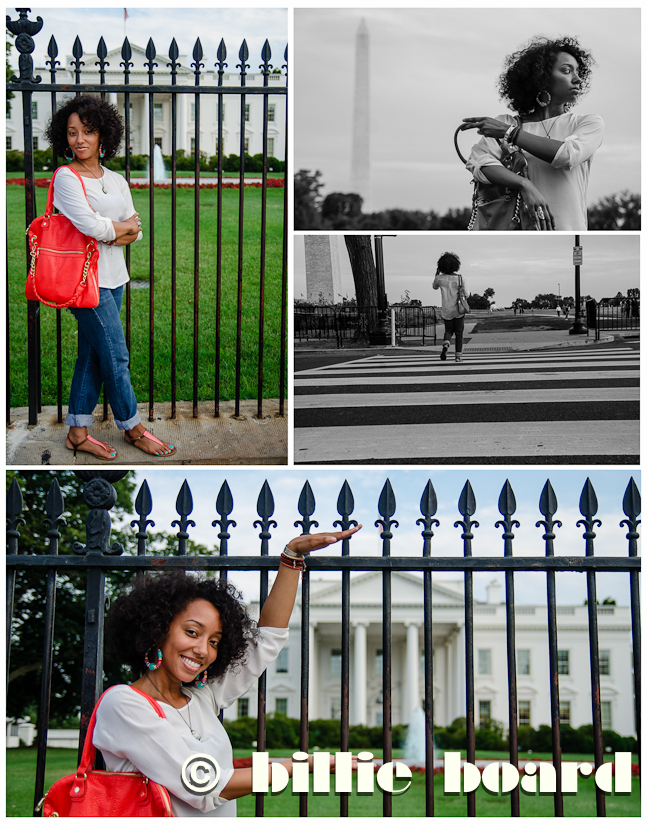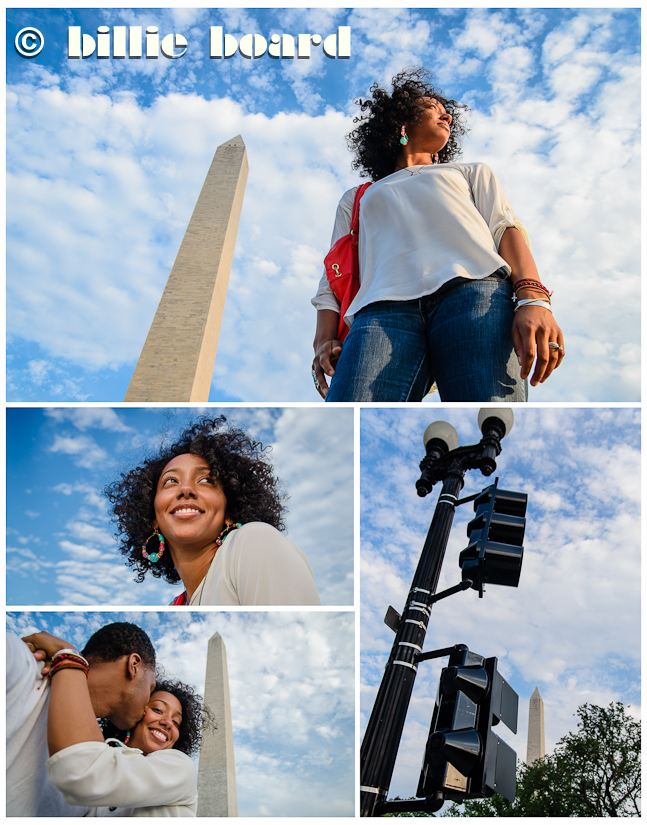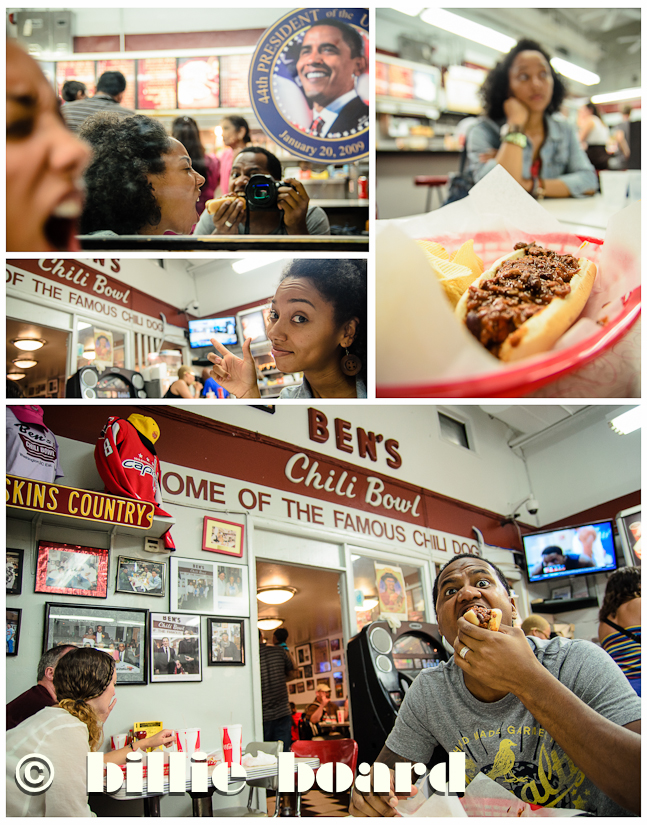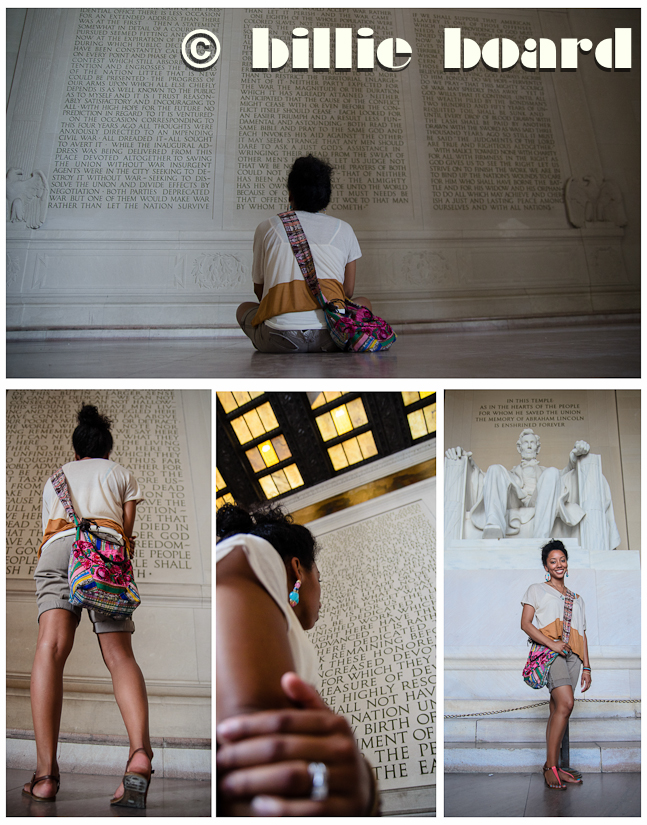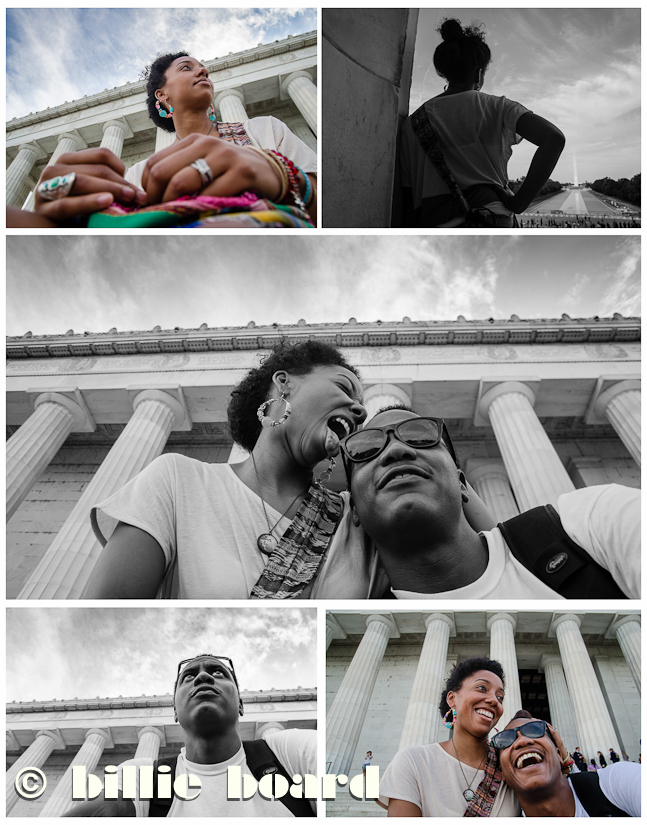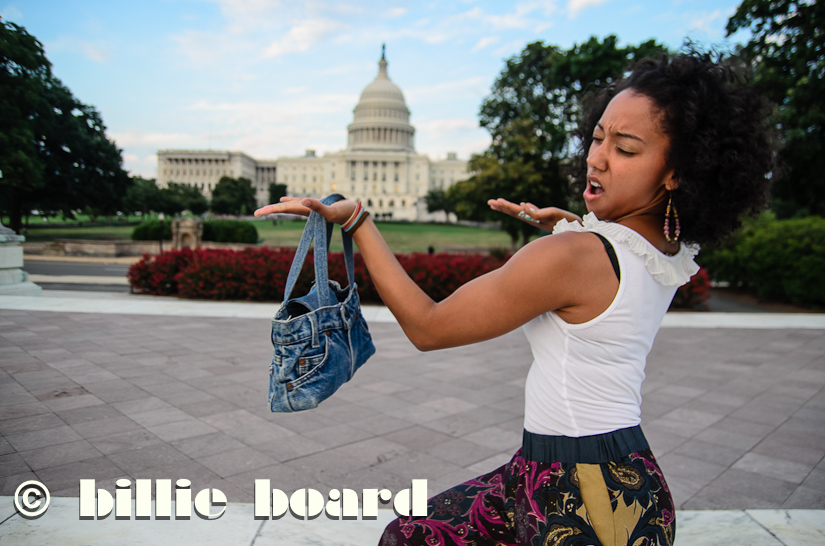 "To me it's a Amazing Photograph, to some it's not…" (I Love Her Eyes)